Learn the beautiful, the tasty and the innovative!

Atelier m'alice has been organising training courses near Nantes, Rennes and Paris in baking, pastry, snacking and sales since 2012.
Learn more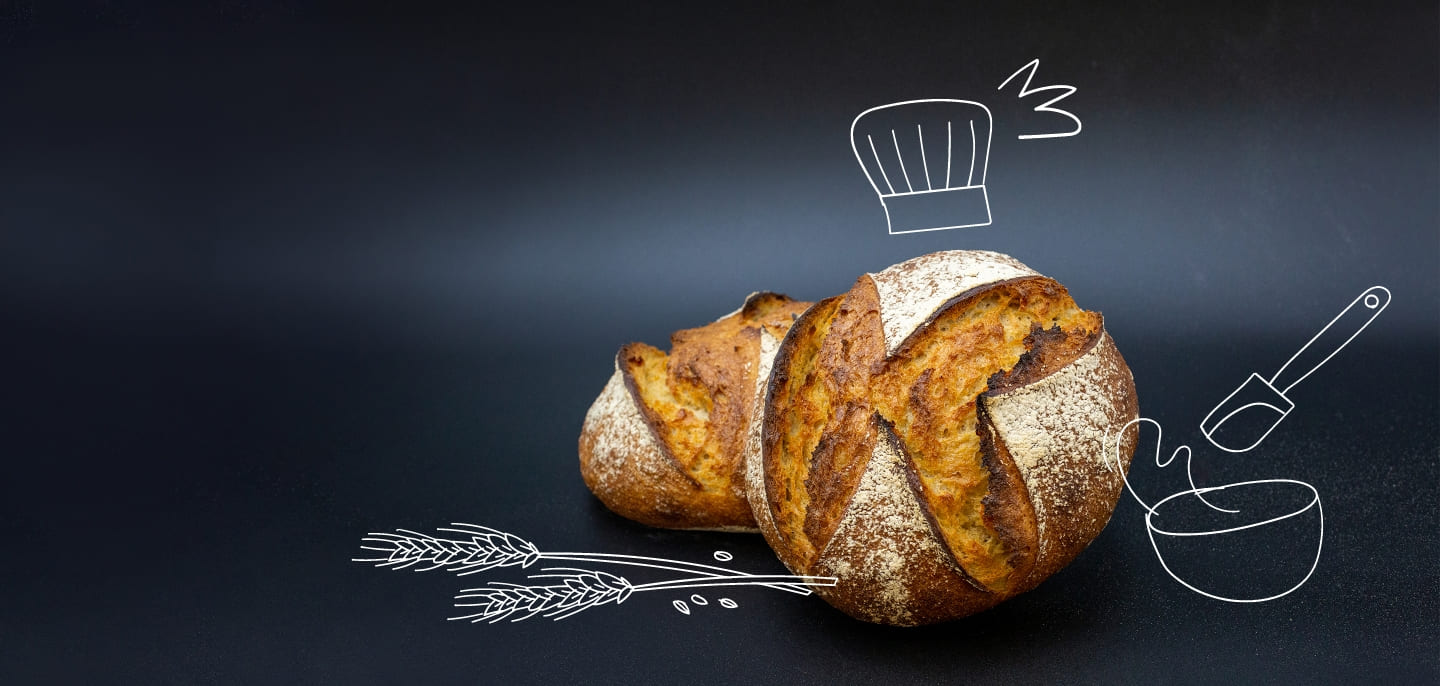 Retrain and learn how to use
organic flours and sourdoughs.
Atelier m'alice offers a CAP French vocational baking qualification in organic bread-making and sourdough.
Discover the CAP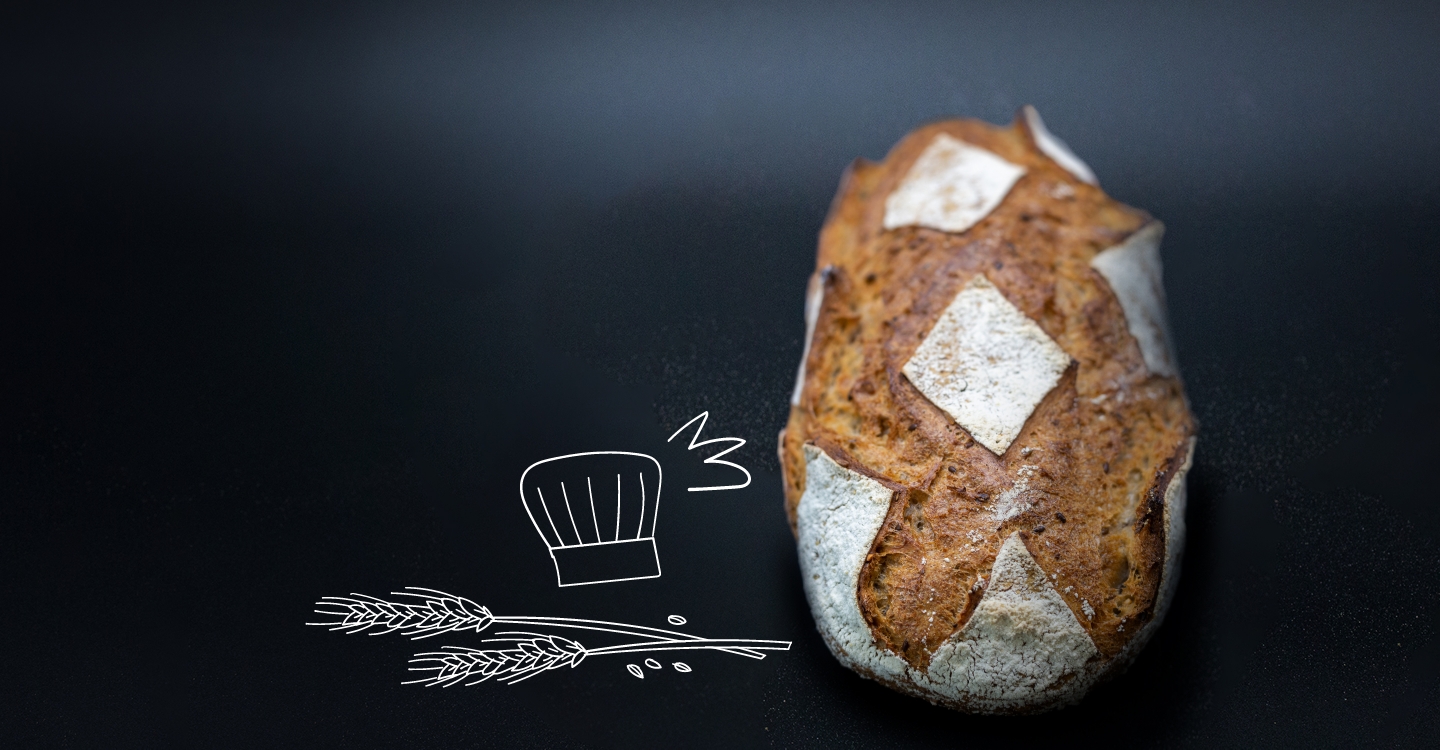 Improve your skills to
boost your business!
Atelier m'alice organises group or personalised training courses that combine technical skills with a great atmosphere.
Discover the trainings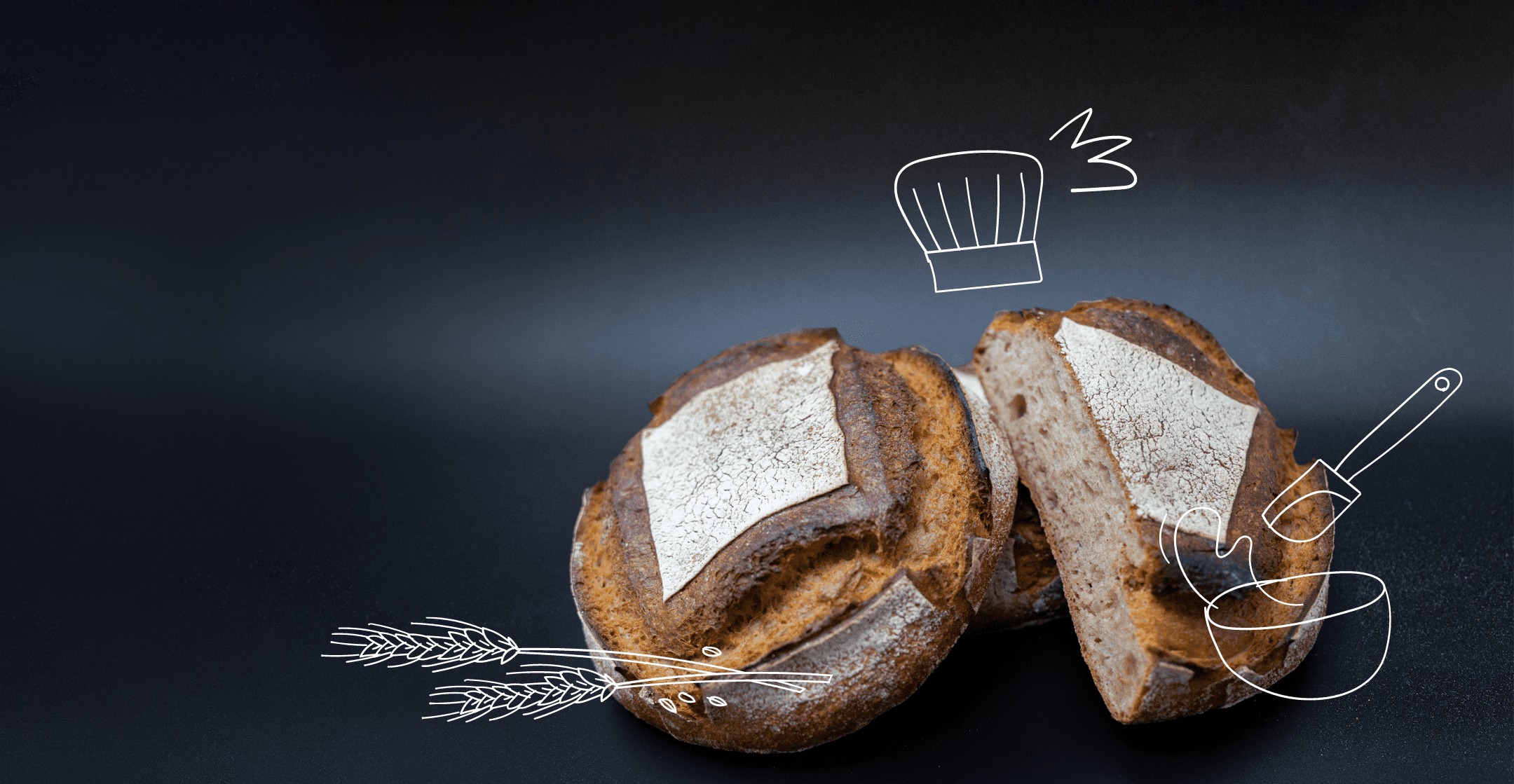 Atelier m'alice, bakery and pastry training centre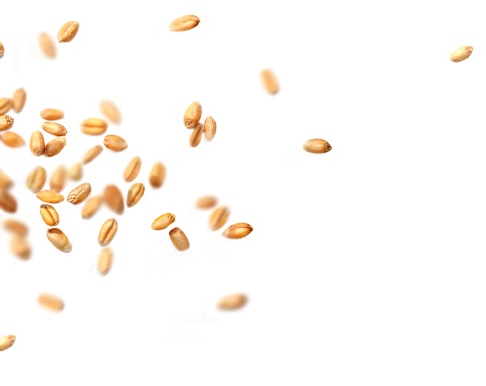 Training courses
A varied and fully-featured training programme will help you improve your skills, offer new products, make you stand out from the competition and meet your customers' needs.
Atelier m'alice is Qualiopi certified. Your training can be funded.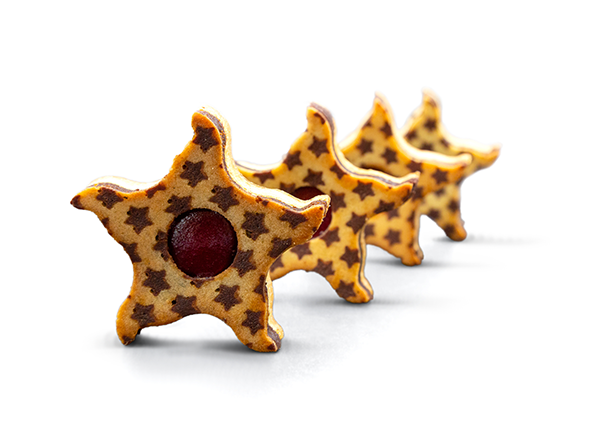 Instructors
Our training partners are experts in their fields and often Meilleur Ouvrier de France (MOF) or World Champion award winners. In addition to their work as instructors, they are consultants in the craft bakery sector or have their own businesses This team guarantees training in line with baking industry best practice and is focused on maintaining high standards.
An Atelier m'alice training course will give you new techniques and new recipe ideas that you can use in your bakery.
IMPROVE
your technique
Our expert instructors in Bakery, Patisserie or Snacking will challenge you in a great atmosphere and friendly environment.
DISCOVER
creative ideas
Take away recipes that you can use in your bakery to meet consumer trends.
FINANCE
your training courses
Take advantage of our QUALIOPI certification and have your training modules paid for.
EXPAND
your business
Improve your productivity and grow your store with our dedicated training courses.
Testimonials from our clients
Julien ANDREANI
Artisan baker
Notice filed on

29 August 2022
Great communication and interesting anecdotes during Jean-Marie LANIO's "Viennoiserie" training!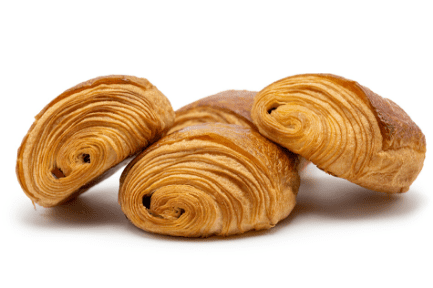 Anthony Gaboriau
Artisan baker
Notice filed on

28 April 2022
Thank you Mathieu BLANDIN and the Atelier m'alice for this workshop. Once again, quick, efficient... Everything we need to move our businesses forward!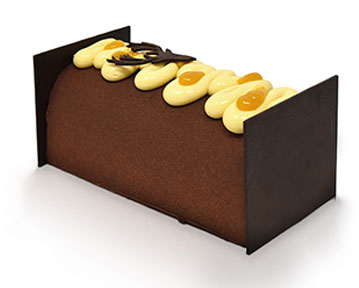 Jean-Alain LEGROS
Cap Bio baker
Notice filed on

18 February 2022
I had a great time during the training. The equipment and content was really what I was expecting, in a professional and relaxed atmosphere. The long-term businessphase is a real plus.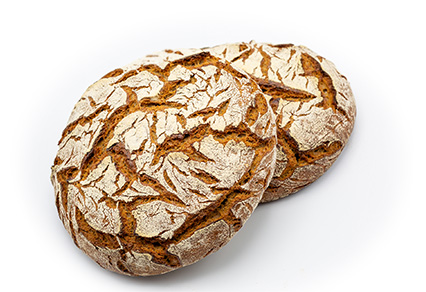 Training
agenda
The Baker's Blog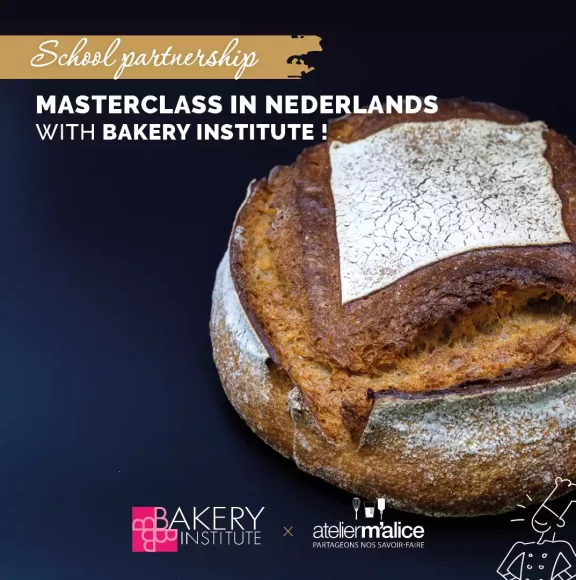 News
In May 2023, Atelier m'alice will be in Nederlands at Bakery Institute. Discover here the reasons why these two schools…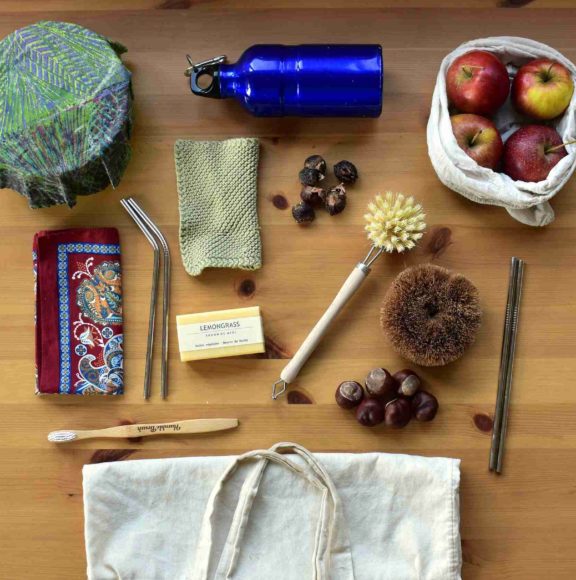 Trends
The "zero waste" trend appeared in California in the 1980s. Behind this somewhat abstract concept hides a simple approach to…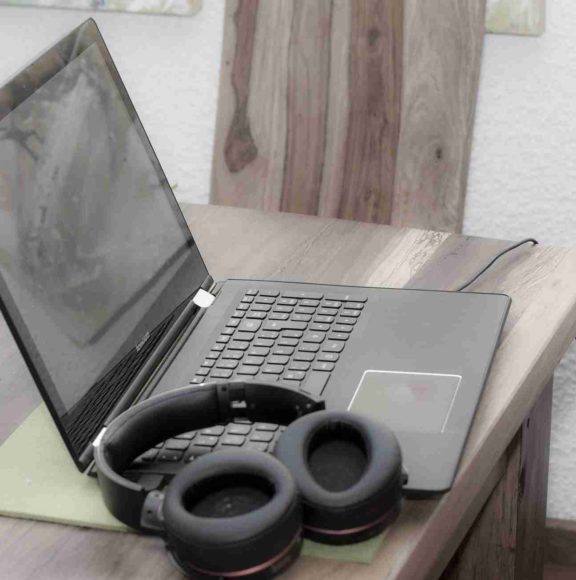 Trends
The first lockdown in March 2020 completely changed how many organisations function. Faced with health constraints and cancellations, they had…