More than 20 years ago, convinced of the importance of passing on and sharing knowledge, Bertrand Girardeau and his mother Alice Girardeau (who ran the Girardeau Flour Mill and the Suire Flour Mill at the time) set up our training organisation, l'Atelier m'alice..
In 2012, Atelier m'alice organised its first courses in our training centre in Boussay (44).The name ""Atelier m'alice"" was chosen by all the employees of the mills from among about sixty proposals.
An independent training centre open to all
Expert sourdough bakers Bertrand GIRARDEAU and Fabrice GUERY, wanted to share their baking knowledge and created an independent training organisation open to all..
We've put together a team of instructors and recognised external instructors at the Atelier m'alice to meet the needs of bakers in France. Today we offer group or custom training courses that combine technical skills with a great atmosphere.
Atelier m'alice is constantly interacting with players in the wheat and grains sector and makes the most of this day-to-day relationship. From flour producers to artisan bakers and farmers, we work for continuous progress, to understand the needs of each professional, to optimise production and implement new technical recipes.
Not to leave anyone behind in the face of daily challenges, to discover, not to take anything for granted, to learn, not to deviate from quality, from our objectives and from the bakery profession are strong motivations for our participants.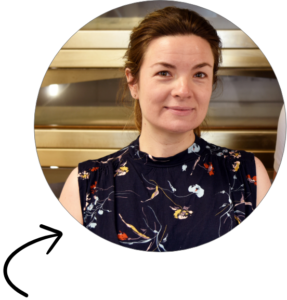 Marie Clidière
Responsable Atelier m'alice
She has always been passionate about the food industry and coordinates our training centre, supporting you at every stage of your enrolment and being your preferred point of contact.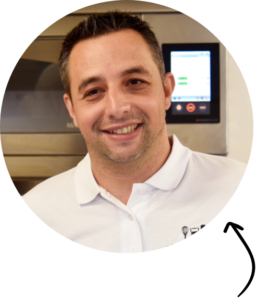 Maxime Pionneau
Formateur Atelier m'alice
A graduate of a CAP Bakery and a Brevet de Maîtrise vocational training at CIFAM, his role in the team supporting trainees on long training courses, particularly on CAP Bakery and Sourdoughs vocational training.
Atelier m'alice in a few figures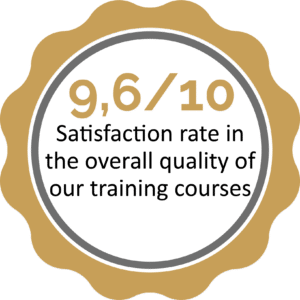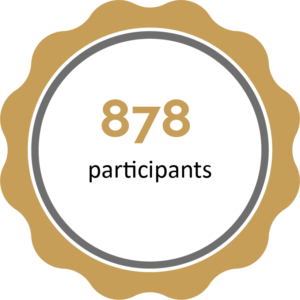 Study conducted from 07/01/2022 to 06/30/2023
But Atelier m'alice also has a 0% drop-out rate every year!
100% success rate in the CAP Bakery exam for our learners!
A commitment to employee well-being
Like its partners, Atelier m'alice allows its employees to access from training throughout their time in the business and encourages internal development We are also committed to the diversity of our teams, whether it be the inclusion of young graduates, apprenticeship contracts or disabled workers.
Finally, we constantly look to improve health and well-being in the workplace, with initiatives underway on workstation safety and ergonomics